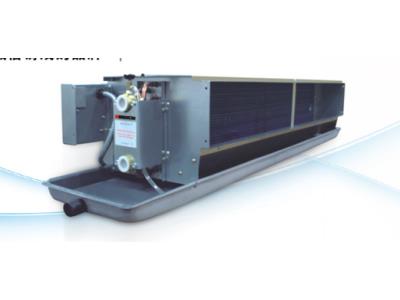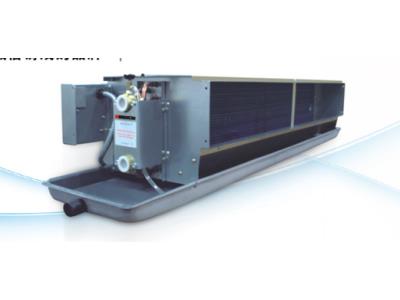 DC Fan coil unit
Recommended by CCCME
Product Details

Company Profile
Brushless DC motor and electronic commutation control mode, which makes the Fan coil unit more power save and energy-saving. Sine PWM control driven way makes the unit run more stable. With wide speed adjustment range, there is multi-stage or continuously variable Transmission for customer to choose. The unit offers intelligent temperature controller, the temperature control ability of which is more accurate. 36 37 The most complete type in industry
rushless DC motor and electronic commutation control mode, which makes the Fan coil unit more power save and energy-saving.
Sine PWM control driven way makes the unit run more stable.
With wide speed adjustment range, there is multi-stage or continuously variable Transmission for customer to choose.
The unit offers intelligent temperature controller, the temperature control ability of which is more accurate.
36 37
The most complete type in industry